Hosted by Oklahoma Quail Forever & Pheasants Forever
Tue, Jun 01 - 07:00 AM
-
Oklahoma PFQF State Online Auction
Fundraising Information
{{campaign.name}}
Visit fundraiser page to {{campaign.ctaLabel}}
After you purchase tickets you'll get instructions and a link to attend the event online.
Enter your message to the Event Organizer.
All fields are required.
Please enter the characters displayed
Try another
Please complete all fields to send message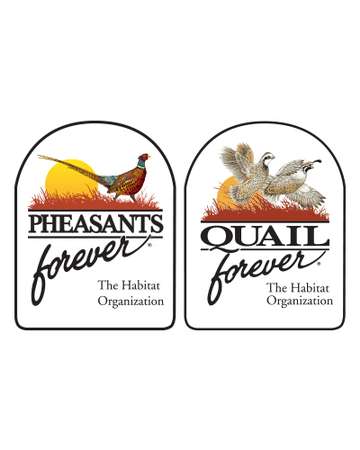 Check out our Oklahoma Online Auction! In lieu of a formal event this year, our Oklahoma PFQF Team is hosting an online auction to raise money for local habitat conservation efforts. There are 4 Different Packages of Guns and Merchandise, a Shooting Team Accessories Package and a Landowner's Prescribed Fire Package - something for everyone! Auction ENDS June 18th at midnight!

Thank you for supporting our habitat efforts here in Oklahoma! Our committee decides how 100% of all the funds we raise are used to best benefit the local habitat.
Cart is Empty
{{item.sectionName}}
{{item.seatName}}
{{item.name}}
{{item.price | currency:'$'}}
{{item.quantity}}
{{item.performanceName}} - {{item.startDate}}
{{item.message}}